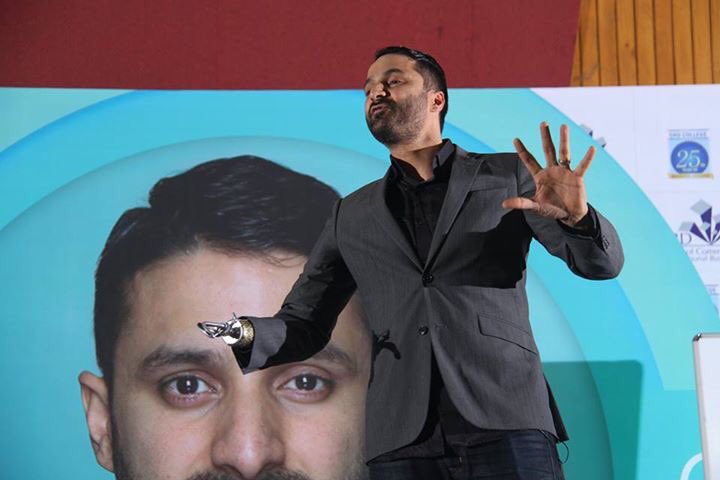 Have you ever felt that after you speak they all say that it was the best speech they have ever heard, or that they loved it and you really made a difference, but then they don't book you again?
I hear this all the time from speakers… "They loved me", "they said I was the best speaker that they have ever had" etc.
I have found as speakers we declare the terminology of our message and anchor this in to our audience.
Through coaching speakers for over 6 years across the world, my research concludes that that positive feedback is not good enough to get rebooked as a speaker.
The professional speakers will judge their performance from how many bookings they get from the organisers or people in the room and not necessarily from the positive feedback.
Just last week I had an email from a client saying that he was reading an article in BRW and they were talking about Bouncing Back, it was at this moment that he remembered my message and than sent me an email requesting me to speak at his staffs retreat next month. He mentioned that he had never forgotten my message on Bounce Forward he heard over 5 years ago.
"When you anchor in the right terminology into your audience they will never forget"
Here are 3 ways that will help you to have a memorable message that lasts;
1. Pause
The way you communicate your terminology phrase is important. By pausing before and after you say it and keeping your entire body locked in the one place, will ensure that the message is being caught easily by your audience.
2. Repeat and Ask
Repeating your terminology phrase continuously throughout the presentation, than asking your audience to repeat after you or even finishing off your sentences towards the end of your presentation, makes it hard to forget.
3. Declare
Using a gesture and a strong powerful voice will ensure that what you are saying will cognitively anchor in the sub-conscience to ensure stickability. Make sure you say and show it the same way each time you say it.
Your message being remembered is in the articulation and sequence of your terminology not a random approach of trying to explain your message on the cuff.
Remember that it's Chinese whispers in the marketplace so get your terminology right… Practice it and you'll become memorable!!!
True value does not always come through inspiration or amazing content, but in the memorable takeaways.