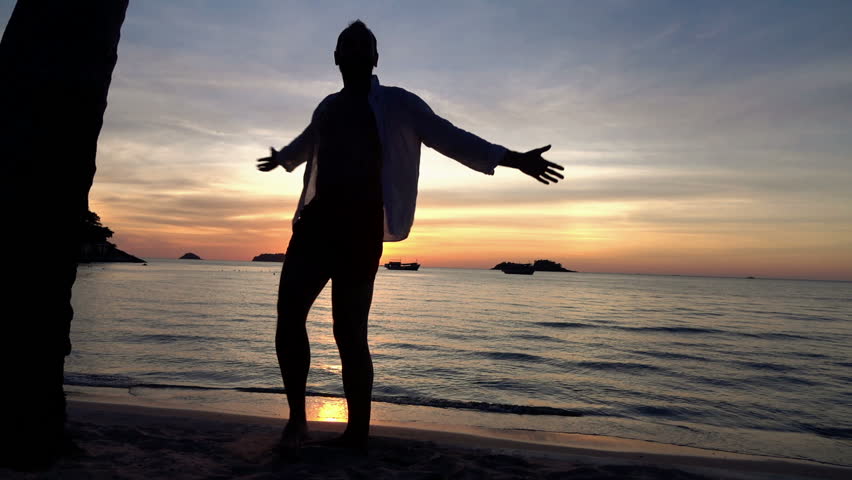 "Being full of awe and wonder will ensure you don't get grey hairs too early"
My father is the happiest man I know. He lives a simple farmer's life in rural Tasmania, and is 74 years old. Today he still does not have grey hair. Genetics… maybe?
With constant change, overwhelming 'in-your-face marketing' and being busy all the time, we lose sight of being in awe and wonder and miss the little beauties in life.
Awe and wonder express our longing and our uncertainty, our fascination and our terror. They point to the transcendent and to the limits of being human.
Researchers describe awe as "that sense of wonder we feel in the presence of something vast that transcends our understanding of the world".
Each day how can we stop, become mindful of our surroundings, open our eyes wide and just be in awe and wonder within our current moment. When this is done you will notice that you will become more grateful, thankful and happy.
Here are 3 things you could do:
1. Don't schedule meetings too close together. This way it'll allow you to slow down, stop and look, to find something that you can be in awe and wonder of.
2. Close your eyes and breathe slowly a few times each day. By doing this you regain your thoughts, align your heart and when you open your eyes, you will notice things you haven't noticed earlier.
3. Choose to enjoy nature more. There is so much beauty in this planet that we do not notice or see until we stop and look.
By doing the above, you may not have to dye your hair as much when you get older.